Way Too Indie's Secret Stash #1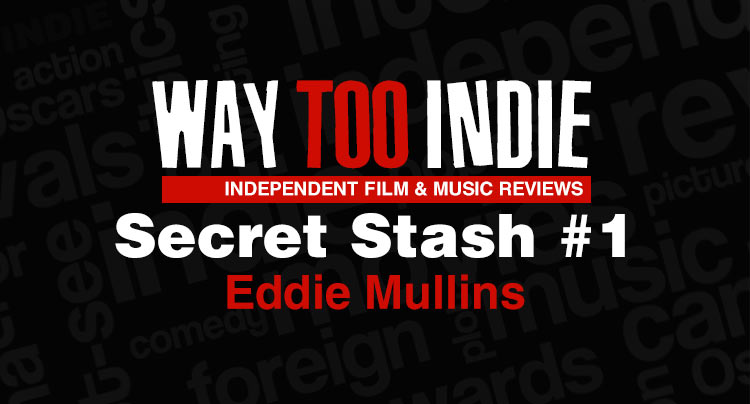 In our first installment of Way Too Indie's Secret Stash, filmmaker Eddie Mullins (DOOMSDAYS) shares three super-obscure and totally excellent films for you to seek out, watch, love, and show off to your friends! Every film geek loves having little-known gems of films in their back pocket that they can whip out to their friends to be the coolest dude (or dudette) in the room, and Mr. Mullins has got some perfect picks to add to your arsenal!
For more info on Eddie's first feature film Doomsdays, visit doomsdaysmovie.com
Eddie Mullin's 3 Secret Stash Picks
#1 –
Easy Streaming

– Death by Hanging (Streaming Link)
#2 –
Obscure But Obtainable

– Dusty and Sweets McGee (Purchase Link)
#3 –
Near Impossible To Find

– The New Babylon (eBay/Bootleg)

Watch the video to hear the reasons behind these picks and how to go about finding them.
Got any hidden treasures in your secret stash that you want to share? Tell us in the comments below!