Way Too Indie Hangout #2 – Spirit Award Reactions and If Indie Film Is Cannibalizing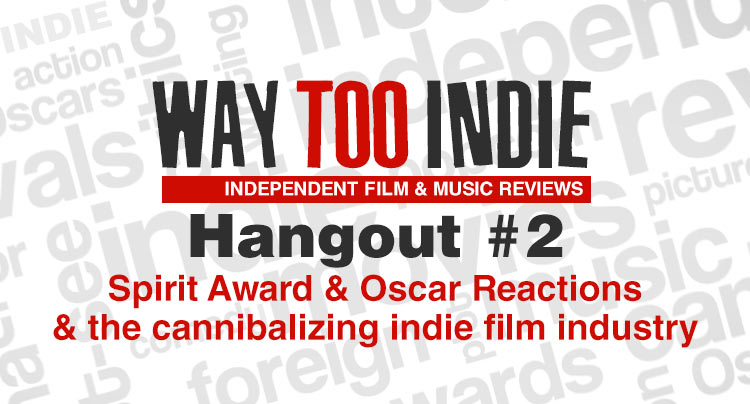 In our second Way Too Indie hangout, we discuss what we've been watching, share our reactions to the Oscars and Independent Spirit Awards, and ponder whether or not the independent film industry is cannibalizing itself. Heavy stuff this week, kids!
Be sure to click subscribe and give us a "like" if you enjoy the show.