The Sessions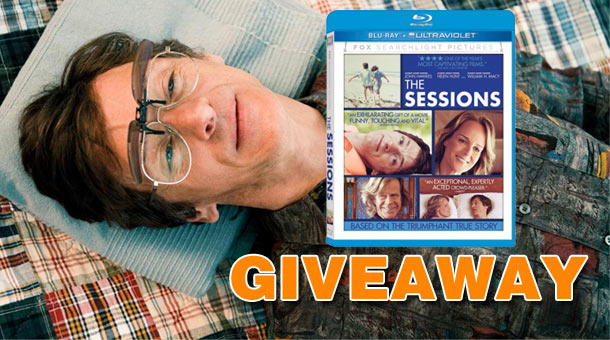 If you haven't had a chance to see the Oscar and Independent Spirit Award nominated film
The Sessions
, which stars John Hawkes and Helen Hunt, now is your chance. Way Too Indie is giving away one copy of
The Sessions
on Blu-ray to one of our readers.
Read More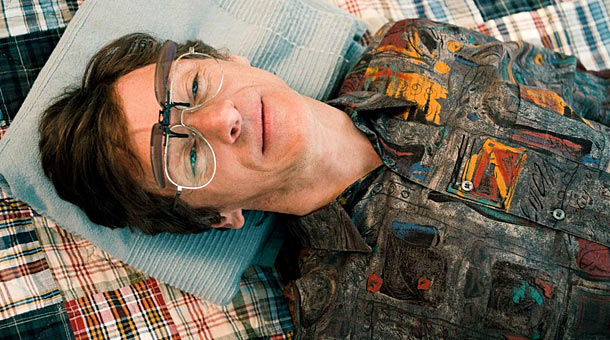 Ben Lewin's
The Sessions
collected attention at various film festivals throughout the year, under the film's original name of
The Surrogate
. Because the film is based on a true story about a man who struggles in life because of his condition; the film had a good chance of either being a contriving work of Oscar-bait
Read More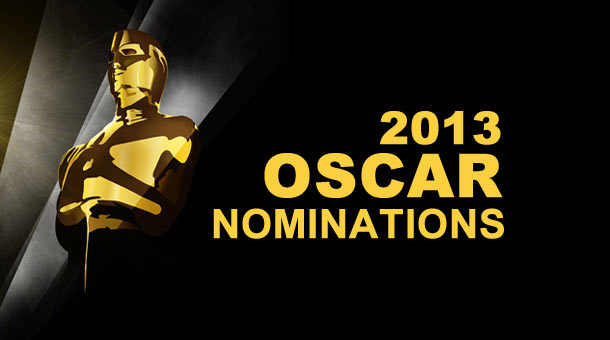 The nominations for the 2013 Oscars were announced this morning with
Lincoln
brining in the most nominations with a whopping 12, including most of the main categories. Almost every year at the Academy Awards the showdown for Best Picture is normally between just two films, this year may be a little different. See the full
Read More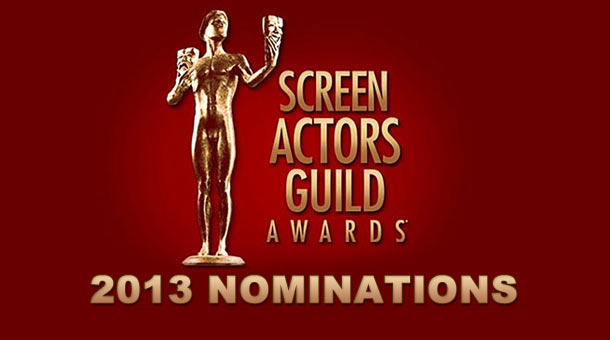 The members of the Screen Actors Guild have submitted their nominations to honor their fellow cohorts and the results were mostly predictable and safe. Leading the pack with four nominations each were,
Lincoln
and
Silver Linings Playbook
. Even though the guild does not have a "best picture" category, the "outstanding performance by a cast" can
Read More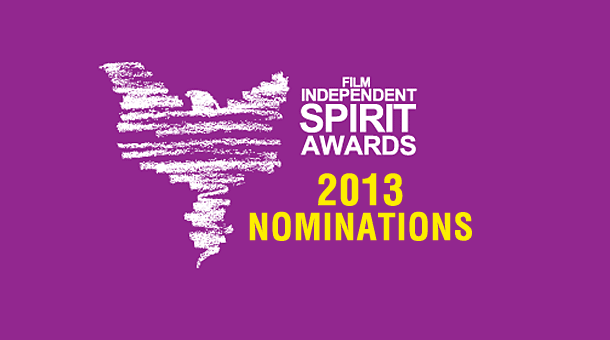 Film Independent announced the nominations for the 28th annual Independent Spirit Awards this morning by Zoe Saldana and Anna Kendrick. Last year many of the award winners went on to win Oscars but I suspect that will be a little different this year. The winners will be announced at the 28th annual Film Independent Spirit
Read More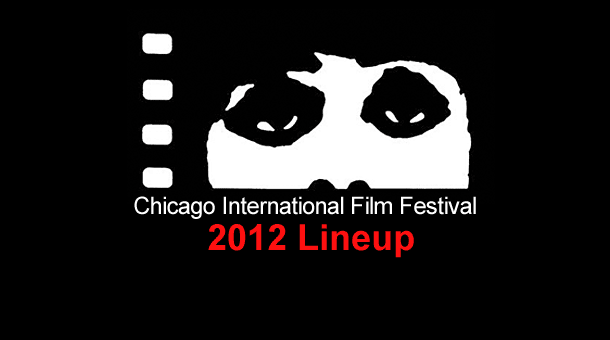 Nearly a month ago the first wave of 22 tiles were announced that would play at the 2012 Chicago International Film Festival and today the rest of the lineup has been revealed. Some of the notable additions to the lineup were
Paradise: Love
which played at Cannes, Carlos Reygades' baffling
Post Tenebras Lux
, the obsessive
Read More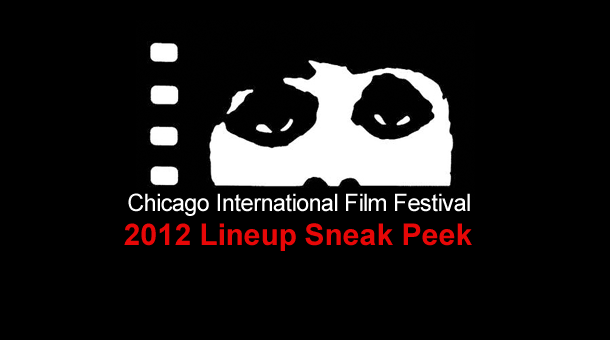 Part of the 2012 Chicago International Film Festival Lineup has been revealed today when they announced the first 22 titles that will be shown at the festival. This gives us just a small taste of what is in store for the festival this year. Some of the most noteworthy films include Cristian Mungiu's Beyond The
Read More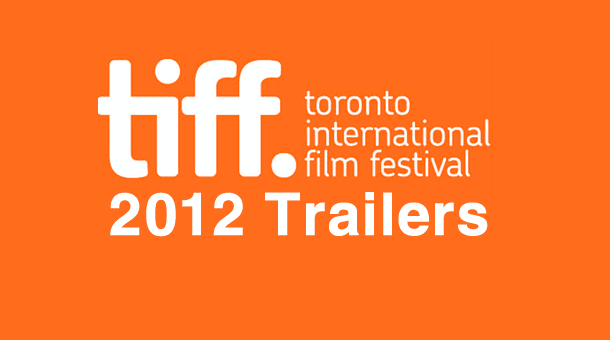 The first wave of films for the 2012 Toronto International Film Festival were announced this morning and most people were very pleased with 62 films that will be making their premieres. We have put together a list of the hottest trailers for films playing at TIFF 2012.
Read More