Way Too Indiecast 22: Critical Consensus & Favorite Music Movies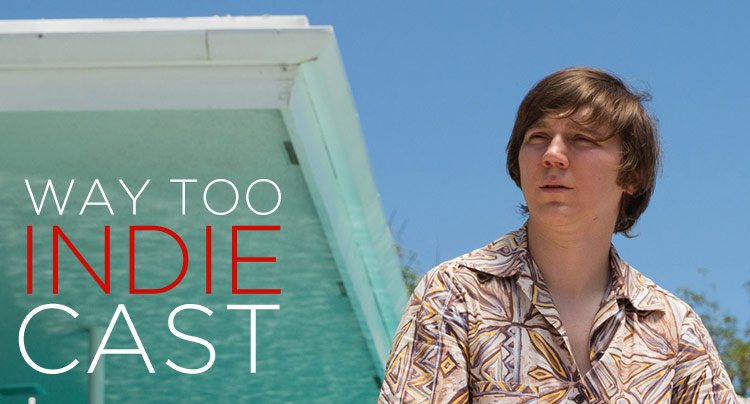 Podcast: Play in new window | Download
Inspired by the passionate reaction CJ received for his Mad Max: Fury Road review, Bernard and CJ discuss the value and (un)importance of critical consensus on this week's Way Too Indiecast. Bernard also review's Bill Pohlad's new drama Love & Mercy, starring both Paul Dano and John Cusack as Beach Boys frontman Brian Wilson at two separate junctures in his life. The boys also share their favorite music movies and offer up their Indie Picks of the Week on this jam-packed show.
Topics
Indie Picks of the Week (1:50)
Critical Consensus (10:22)
Favorite Music Movies (36:33)
Love & Mercy Review (52:16)
WTI Articles Referenced in the Podcast
Tu Dors Nicole review
This Ain't No Mouse Music review
Chris Strachwitz interivew
Mad Max: Fury Road review
Subscribe to the Way Too Indiecast
and don't forget to leave us a rating and quick review!