Watch: Underground Clip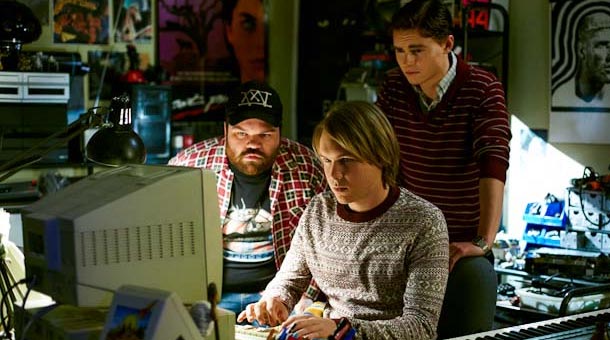 By now most people have probably heard of Julian Assange or at least the site that made him famous, WikiLeaks. Robert Connolly's upcoming film about Julian Assange entitled Underground is making its premiere at the Toronto International Film Festival this week. The timing is perfect as Assange is still making news headlines as he is currently trying to avoid extradition to Sweden over sex crime allegations.
The clip shows the young hacker Julian Assange (Alex Williams) chatting online to a detective (Anthony LaPaglia) who is informed to try stalling him so they can trace his location using his internet connection. Assange explains the hacker group he is in named the International Subversives main goal is to simply expose the truth, not steal information.
Underground will make its World Premiere at the 2012 Toronto International Film Festival on September 8, 2012.
Watch the clip for Underground: