Trailer: Like Father, Like Son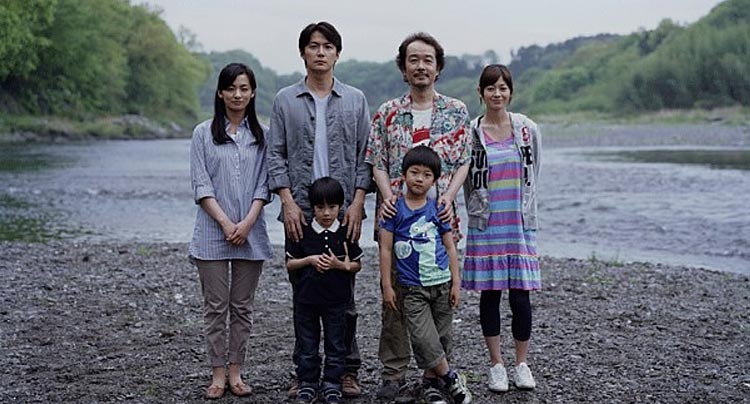 I'll refer you to Dustin's Cannes review of Like Father, Like Son where he sat amongst a 'teary eyed' audience and witnessed this huge festival success from 2013, and now in 2014 it's allowed its big screen moment. I unfortunately missed its UK release back in October 2013, however from the reactions of festival-goers from around the world, it's a story that has been seen as universally relatable regardless of its very traditional Japanese core.
Although Like Father, Like Son looks to play around with many different issues and hardships, it's focus looks to be the choice to choose bloodlines or the primal importance of bonding with a child. Like Father, Like Son comes to US screens on 17th January.
Watch trailer for Like Father, Like Son