Trailer: Before I Go To Sleep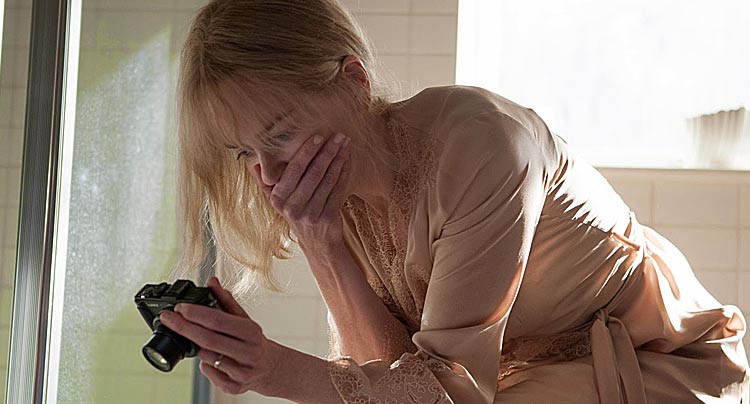 Imagine waking up everyday with no new memories. Your mind a complete blank slate except for everything you knew up until a traumatic accident. Until one day, someone reveals a new truth to you that forces you to investigate everything you had thought to be reliable. No, don't say Memento, this isn't Memento (probably); it's Before I Go To Sleep, the new film from the writer of 28 Weeks Later and The American, Rowan Jaffe.
The upcoming mystery/thriller Before I Go To Sleep stars Nicole Kidman as the amnesiatic woman, and Colin Firth and Mark Strong as the other points on a love triangle. Before I Go To Sleep seems to have implemented a video camera device for Nicole's character to leave herself messages, and likely preventing Kidman from needing to ink several body tattoos as notes-to-self. The movie is based on the novel of the same name, the first published by English author S. J. Watson.
Before I Go to Sleep will be released in the UK on September 5th and the US on September 12th, check out the trailer below:
Before I Go To Sleep trailer