Star Wars: The Force Awakens Debuts Teaser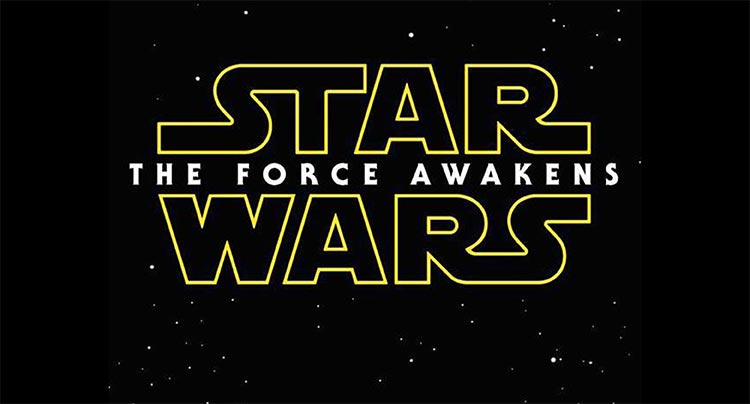 "There has been an awakening – have you felt it?" Thus begins the all-new teaser for J.J. Abrams' Star Wars: The Force Awakens.
It's a short teaser, that debuted in a select few theaters today and iTunes, but true fans will take whatever morsels Abrams gives us. Not much plot was revealed, and the teaser focuses on the tension around the force apparently waking up. The teaser focuses on the tech goodies, a new droid on a rolling ball, stormtroopers preparing for battle, a lightsaber that looks like a sword with a hilt.
We do get a slight glimpse at newcomers John Boyega and Daisy Riddle. They join Adam Driver, Oscar Isaac, Andy Serkis, Domhnall Gleeson, Max von Sydow, and original cast members Harrison Ford, Carrie Fisher, Mark Hamill, Anthony Daniels, and Peter Mayhew.
What fans will undoubtedly be amped most about is some awesome action by the Millenium Falcon. This is the seventh film in the franchise and will take place 30 years after Return of the Jedi.
Star Wars: The Force Awakens will hit theaters December of 2015. One more year guys, one more year.
Leave a comment, tell us your thoughts.