Skyfall on Blu-ray & DVD February 12th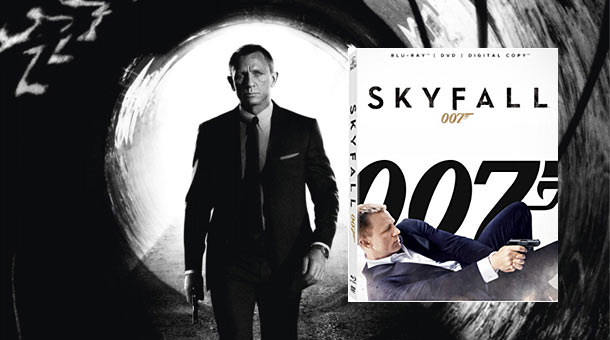 One of the biggest films of 2012 also happens to be one of the best Bond films ever released. It's easy to say that Skyfall was a massive success for everyone involved. Not only is it the highest grossing Bond film in history, it also features top work from director Sam Mendes, actor Daniel Craig, and cinematographer Roger Deakins. The film contains many wonderful sequences that will be ingrained into Bond fan's heads for decades to come. In case you missed your chance to see the film in theaters, or you want to re-live every nail biting sequence over and over again, you'll get your chance when Skyfall lands on DVD and Blu-ray on February 12th.
With the Blu-ray, go behind-the-scenes of Bond's latest mission with more than three hours of in-depth special features. Shooting Bond brings adrenaline-hungry fans closer to the heart-stopping action and 007's world of worthy villains, glamorous women, exotic locations and the coolest gadgets.
Blu-ray Special Features:
Shooting Bond

Intro
Opening Sequence
The Title Sequence
007
Q
DB5
Women
Villains
Action
Locations
Music
End Sequence
M
The Future

Skyfall Premiere
Commentaries

Director Sam Mendes
Producers Michael G. Wilson & Barbara Broccoli; Production Designer Dennis

Gassner
DVD Special Features:
Shooting Bond

The Title Sequence
DB5
Women
Locations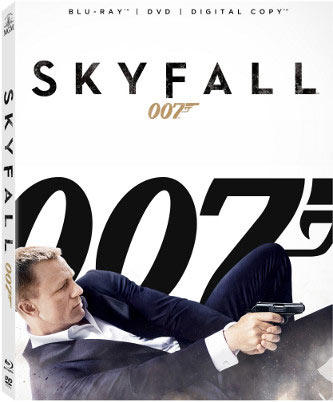 Skyfall Official trailer: