'Poltergeist' Reboot Releases First Trailer… And We're Thoroughly Freaked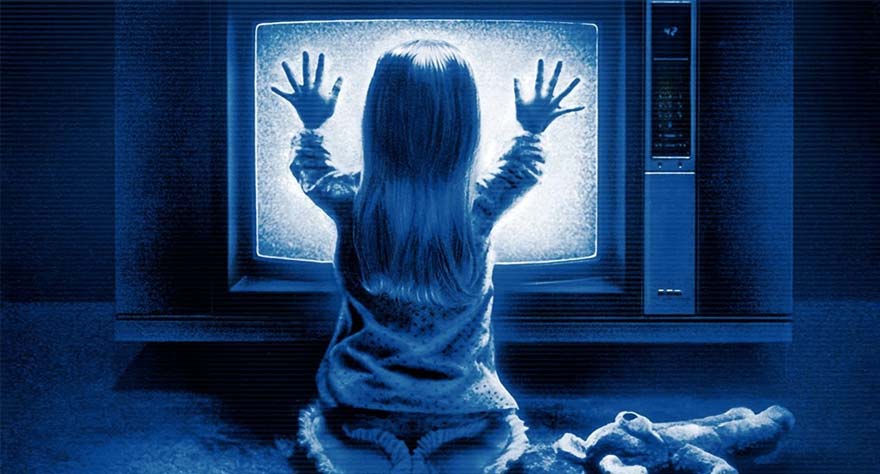 They're heeerrree… and some of us may need to go check our underpants. Check out the new trailer for Sam Raimi's Poltergeist reboot with Sam Rockwell.
Directed by Gil Kenan, who's known for Monster House and City of Ember, this doesn't look like any cheesy two-bit horror remake. Kenan and Raimi appear to give the original classic its due while putting a modern twist (with modern horrors) on this tale of terror. Though we're happy to see they kept the iconic clown doll scene, even if it is something we're still working through in therapy since the first film.
Rockwell and Rosemarie DeWitt, along with Mad Men's Jared Harris, make up the most recognizable of the cast. Though, casting unknowns sometimes makes for a more horrifying thriller when nary a face is recognizable enough to shake our suspension of disbelief. They have managed to cast a young girl, Kennedi Clements, that gives Heather O'Rourke a run for her money in the creepiness category. Quite the feat.
The film is slated for a July release.