Movies and TV to Stream This Weekend – January 29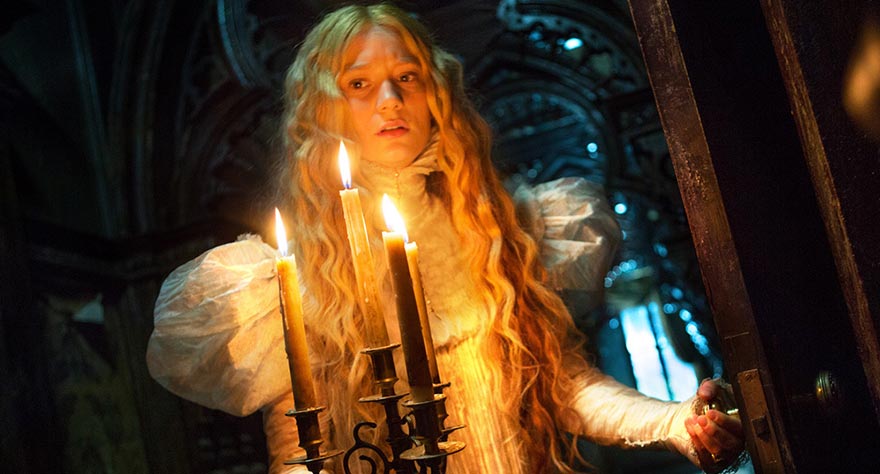 As another Sundance Film Festival comes to a close (be sure to check out our coverage here), it's now time to assess which films will be seen and loved by the masses throughout the year. Though it is still intended as a showcase for independently made films, its position as a marketplace has become increasingly important as more boutique and indie studios shell out millions for these films. This year it became apparent that streaming services are major players, with million dollar VOD deals becoming just as noteworthy as theatrical acquisitions. Specifically, Netflix walked away with exclusive streaming and VOD rights for The Fundamentals of Caring, a comedy starring Paul Rudd and Craig Roberts, nanny drama Tallulah with Ellen Page, and Iranian horror film Under the Shadow. Amazon struck deals for Michael Shannon/Rachel Weisz thriller Complete Unknown, Whit Stillman's Love and Friendship, and a $10 million deal for the highly praised Manchester by the Sea, the newest film from indie auteur Kenneth Lonergan. For more info on all the Sundance purchases, check out the full list at The Wrap.
If all of that isn't proof enough that streaming is where it's at, check out the best films and television to hit streaming this week:
Netflix
Frozen Planet (Series, 2011)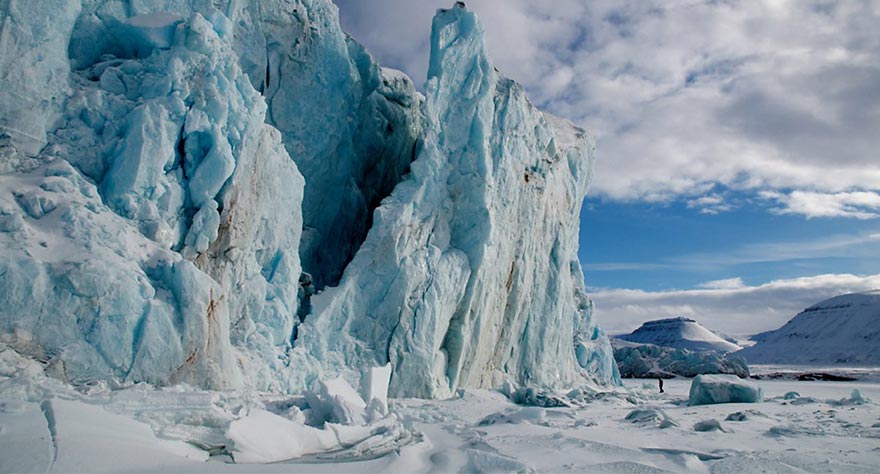 From the creator of the renowned Planet Earth series comes a nine-part documentary series focusing on the environment and life of the Arctic and Antarctic poles. If you are totally into penguins, polar bears or the albatross, Frozen Planet gives a well-researched and beautifully shot exploration—all with David Attenborough's dulcet tones. And if you love the series, Netflix also has two special extra companion features, On Thin Ice and An Epic Journey, to stream, along with the six-part Making of Frozen Planet behind-the-scenes series.
Other titles new to Netflix this week:
From Dusk to Dawn (Series, Season 2)
Ripper Street (Series, Season 3)
Turbo Kid (François Simard, Anouk Whissell & Yoann-Karl Whissell, 2015)
Fandor
Red Desert (Michelangelo Antonioni, 1964)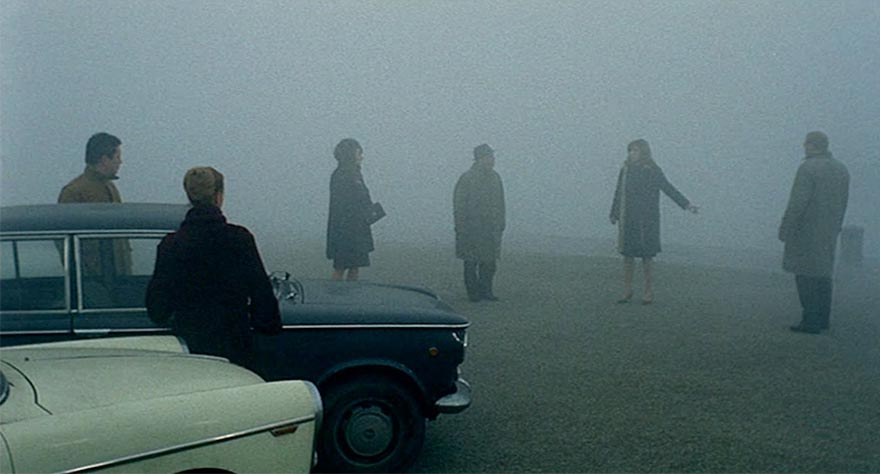 In this week's "Criterion Picks" Fandor takes a look at the color film debuts of some of the world's great filmmakers. By 1964, Italian auteur Antonioni had built a career on stylized dramas in striking black-and-white cinematography—his first colorized film, Red Desert, is strangely set in an industrial wasteland but is no less beautiful. You can also check out color firsts from Kurosawa, Renoir, Ophuls, and more until February 7. Fandor is also in the Sundance spirit this week with their Spotlight on some of their favorite films that played Park City. Their far-ranging selections include Hoop Dreams, Slacker, The Forbidden Room, Meek's Cutoff, and Computer Chess.
Other titles new to Fandor this week:
Archangel (Guy Maddin, 1990)
Equinox Flower (Yasujiro Ozu, 1958)
Mon oncle (Jacques Tati, 1958)
Our Nixon (Penny Lane, 2013)
What Remains (Steven Cantor, 2006)
MUBI
The Square (Jehane Noujaim, 2013)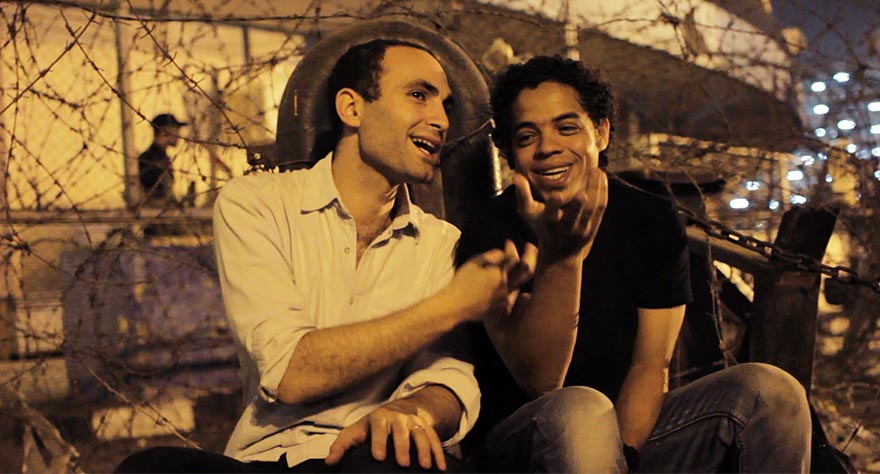 MUBI is also into the Sundance Film Festival this week, as their curated selections all highlight films that debuted at the fest. Among them is the stunning look at the recent Egyptian revolution, The Square. The winner of the 2013 Sundance Audience Award for World Cinema in the documentary category and Oscar nominee, the film covers the protests against former president Mubarak through the eyes of the people in the title square. It is a beautiful example of the power of people and really puts the viewer into the experience, living through the political angst, terror, and ultimate victory. MUBI is offering the complete version of the film with an updated ending covering the events that followed the film's release.
Other titles new to MUBI this week:
Detropia (Heidi Ewing & Rachel Grady, 2012)
Durakovo: Village of Fools (Nino Kirtadze, 2008)
The Unbelievable Truth (Hal Hartley, 1989)
Vulgar Fractions (Peter Bo Rappmund, 2011)
Wrong (Quentin Dupieux, 2012)
Video On-Demand
The Assassin (Hou Hsiao-Hsien, 2015)
Among the most beautifully shot films of 2015, Hou Hsiao-Hsien's The Assassin was included by many as one of the best films of the year (including us). Though it has been marketed heavily as a martial arts action film, The Assassin is a more slowly-paced, contemplative film than that, much more concerned with character, tone, and style than narrative or action. This may turn off some viewers, but the lush visual pleasures of the film cannot be denied. Though seeing the film at home may not be in its best possible presentation, for those who missed it in its limited theatrical run, The Assassin can not be rented or purchased through iTunes and other VOD platforms.
Other titles new to VOD this week:
Burnt (John Wells, 2015)
Crimson Peak (Guillermo del Toro, 2015)
Truth (James Vanderbilt, 2015)