Mad Max Heading to Cannes 2015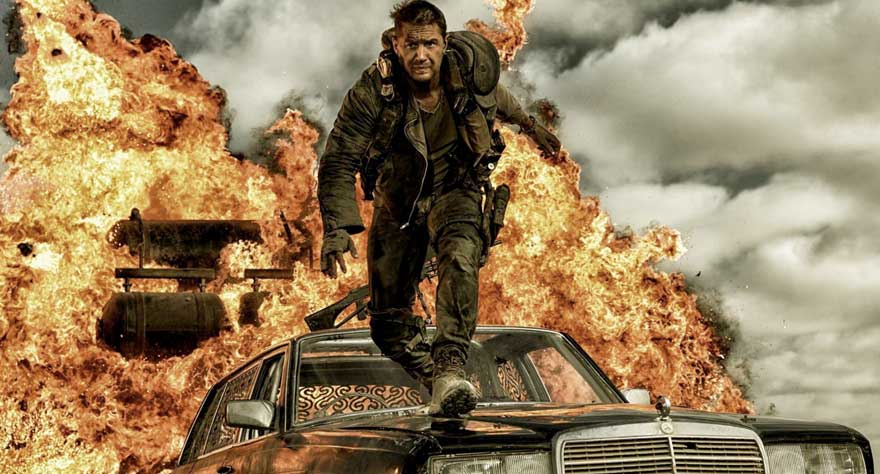 Mad Max is making an unexpected stop in France on his wild path of action and mayhem. The newest film in George Miller's wonderfully manic saga, Mad Max: Fury Road, is scheduled to premiere out of competition at the Cannes Film Festival. The film will be presented at the Grand Théâtre Lumière on May 14th, one day ahead of its May 15th U.S. release date. Tom Hardy stars as the titular hero (taking over for Mel Gibson) along with Charlize Theron and Nicholas Hoult. Mad Max: Fury Road was produced by the Kennedy Miller Mitchell company and is distributed by Warner Bros. Pictures.
Mad Max: Fury Road is sure to be one of the most explosive and interesting action films of the year. If you're like me you've already watched the trailer about 50 times in anticipation, but in case you haven't or you just want to watch it for that 51st time then check it out below.