Jemaine Clement Starts Over In 'People, Places, Things' Trailer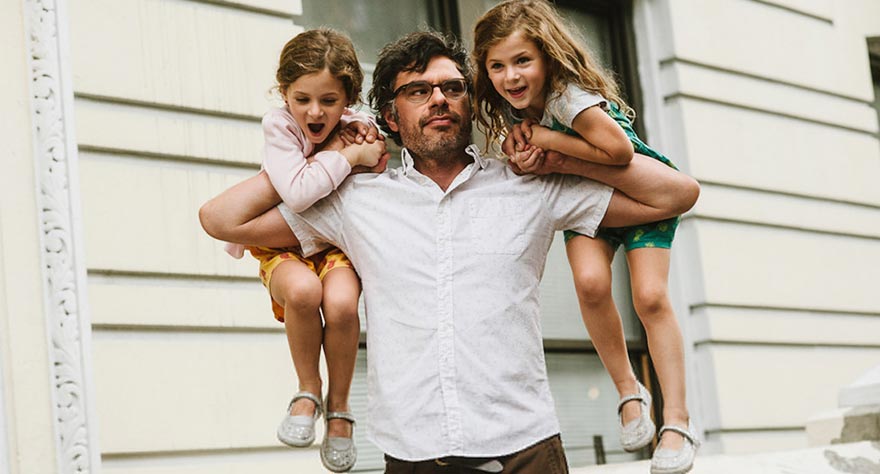 We're six years on from Flight Of The Concords, and while many still associate Jemaine Clement with the quintessential show, the Kiwi actor is slowly building a post-show name for himself. After a spat of vocal work and supporting roles, Clement has taken the lead in several winning indies. Earlier this year he starred in the hilarious mockumentary What We Do In The Shadows and now the first trailer has arrived for the forthcoming People, Places, Things.
Clement plays Will Henry, a floundering graphic novelist and professor in New York who is struggling to put his life back together, raise his twin daughters, and get back into the dating world after catching his long-time partner cheating on him with an old friend.
The formula for the film follows some familiar twists and turns, but with Clement up front, the proceedings look to have lots of potential. Written and directed by James C. Strouse (Grace Is Gone, The Winning Season), the support in this one is pretty stacked with Regina Hall, Jessica Williams, Stephanie Allynne, and Michael Chernus.
People, Places, Things won some winning reviews out of Sundance earlier this year, and we just caught it at the LA Film Festival this past weekend. The first trailer certainly has charm, so it's safe to say we'll be queueing up for this one on August 14th. Check out the trailer below.