Giveaway: M. Night Shyamalan's Wickedly Entertaining 'The Visit' on Blu-ray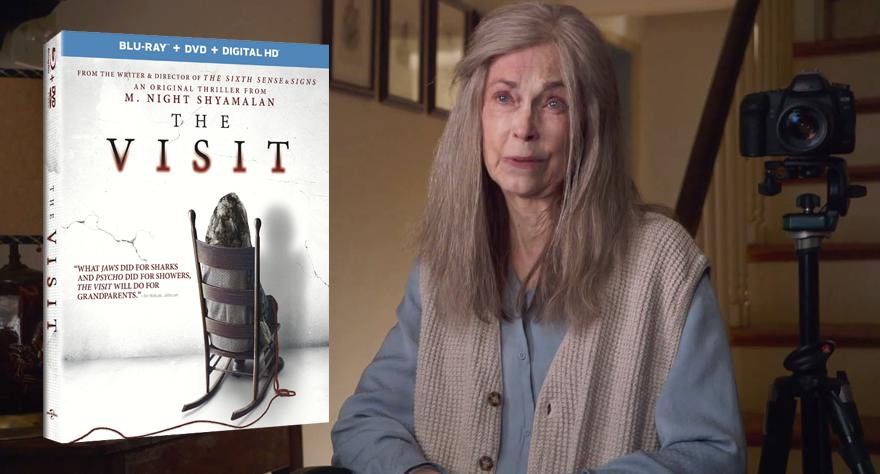 It's been a while since M. Night Shyamalan blew our minds with one of his trademark twists, but thankfully The Visit is a return to form for the director (in our review, we called the film his best in decades). This film follows two young kids meeting their grandparents for the first time. Things are normal until they sneak out of their rooms past their strict 9:30 curfew. The Visit has a great balance of scares and laughs, making it an M. Night Shyamalan film worth being excited for again. The film is currently available on Digital HD and becomes available on Blu-ray and DVD on January 5th. Become one of our WTI Newsletter subscribers for your chance to win a Blu-ray of The Visit in our giveaway.
How do you enter the giveaway?
Enter to win a Blu-ray of The Visit by subscribing to Way Too Indie's daily newsletter down below. We'll pick the one (1) winner at random.
Subscribe To Our Newsletter
The Visit Official Trailer
The Visit Blu-ray Cover