Gillian Flynn Adaptation 'Dark Places' Stars Charlize Theron in New Trailer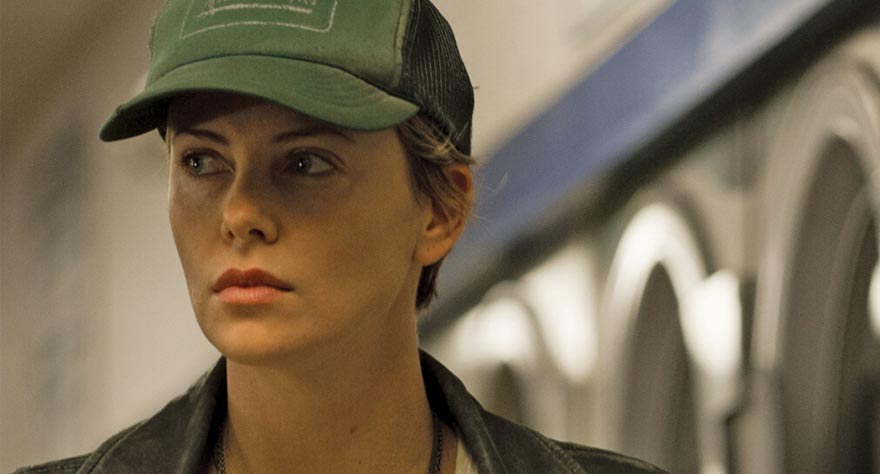 Prior to the release of her wildly successful third novel "Gone Girl" Gillian Flynn published another mildly success novel, "Dark Places." Following last year's much-discussed release of Gone Girl, Dark Places is set to follow suit in a new thriller starring Charlize Theron, Nicholas Hoult, Christina Hendricks, Chloë Grace Moretz, and Corey Stoll with a brand new international trailer released today (yay, France!). Pretty Things and Sarah's Key director Gilles Paquet-Brenner adapted the book and directs the film, his first new project in half a decade.
Theron stars as Libby Day, a woman whose family was brutally killed while she was a child. Her brother was accused of the murders but now a secret crime-solving society called The Kill Club force her to re-examine that painful day and uncover the truth. The film opens in France on April 8th, but U.S. distributor A24 Films has yet to set a domestic release date.
Dark Places trailer
Dark Places poster