Cannes Day #5: Sarah Prefers To Run, The Bastards, We Are What We Are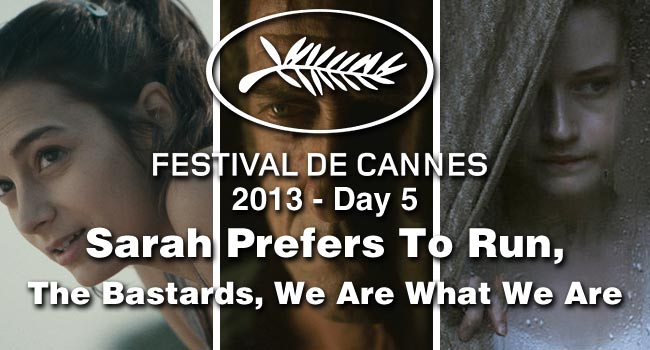 Making difficult decisions simply goes hand-in-hand with film festivals, and Cannes is certainly no exception. Deciding upon which film to see when inevitably two play at the same time is just the start. Because there are approximately 4,500 press in attendance, most films require you to wait in line for about an hour a before the film is scheduled to begin. And that still does not guarantee access, especially for films that are in high demand. The real difficult decisions come when you must decide upon waiting in line to better your chances for a spot, or to eat a proper meal. However, in Cannes there is one simple rule that everyone abides by; films always receive the highest of priorities.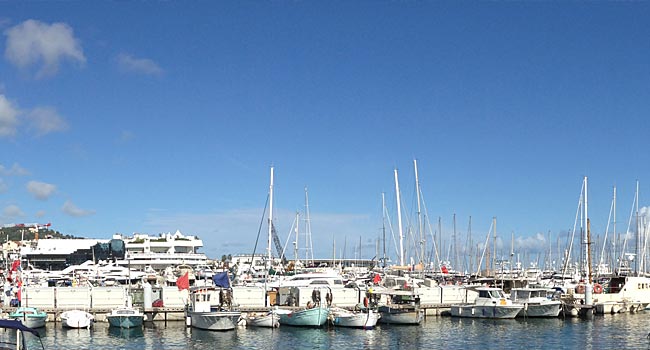 Yachts that surround Cannes

Sarah Prefers To Run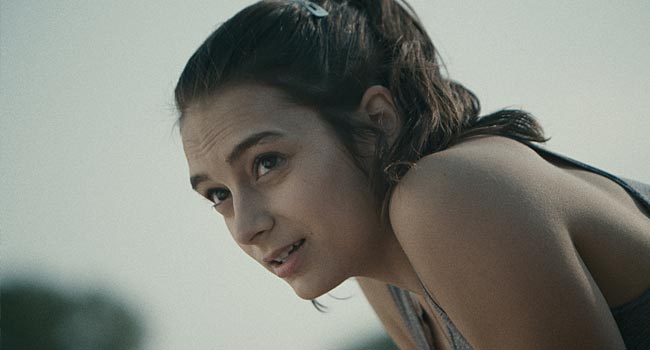 As you probably guessed, Sarah Prefers To Run is about a 20-year-old woman who cares little about anything other than running. Her talent in the sport lands her an opportunity to be a part of a university program in Montreal. The only problem is that Sarah does not have much money saved up to cover the costs of moving and living expenses for there. In addition, she has no support from her mother because of a not so great relationship between the two. Her mother has told her before that running will not put money on the table for her in the future, but there is a hint of something else causing their riff.
But Sarah is unwilling to let money issues prevent her from achieving her dreams as a runner. So she visits her friend Antoine, I'll give you one guess how she got there, to ask if he will be a roommate of hers. He agrees and the two share an apartment together in Montreal. Because Sarah has no time for a job with school and running taking up most of her time, she is not even able to half of the rent. So Antoine comes up with an idea that only a twenty-year-old would think is a good solution; to get married so they can collect money from the government. At first Sarah is very reluctant about Antoine's plan as she only sees him as a friend not a lover. But with no other options in sight, she agrees on the notion it is purely for financial reasons. The shot of her agreeing with the arrangement is shown as a blurry reflection from a window that perfectly fits the decision at hand.
Sarah's shyness, haste for the government, and estranged relationship with her mother may all stem from a detail that the director Chloé Robichaud only faintly chooses to expose, much like the personality of the main character herself. At one point her character is asked if she believes in destiny to which she replies, "No." Perhaps Sarah prefers to make her own destiny by controlling the things that she can. One thing is for sure, Sarah does prefer to run.
RATING: 8.1
The Bastards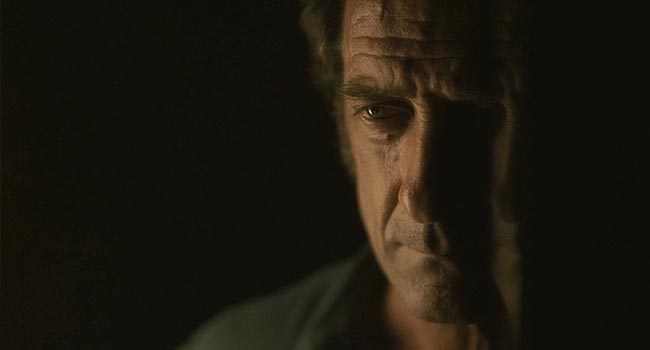 Claire Denis' latest film The Bastards serves up a heavy dose of drama in the form of sexual exploitation that at times is gruesome enough to make you cringe. You will certainly never look at corn on the cob in the same way. Denis hits all the right notes from a technical standpoint; fantastic camera work, solid cast, and a good old-fashion revenge story. But despite all of that, in the end The Bastards does not fulfill. The largest offender for the unsatisfying results is a story structure that is far more complicated than it really needs to be. There is no happy ending when all the characters are bastards.
One of the better sequences found in the film is at the very beginning when jump-cut footage of a woman wearing nothing but high heels walks down the street in complete shock. Police lights fill the streets of Paris at night at the site of an apparent suicide. It is not until much later that the film reveals who it was. The woman has obvious signs of abuse which results in the family to investigate and seek revenge on everyone involved.
RATING: 6.4
We Are What We Are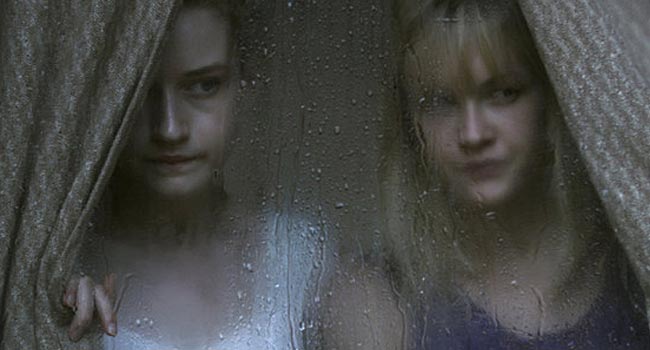 The much buzzed about film from Sundance named We Are What We Are played tonight here in Cannes as part of the Directors Fortnight section. This is a remake of the 2010 Mexican horror film that shares the same name about a creepy family who maintains disturbing family traditions. Preparation of one such tradition requires the family to fast for a few days leading up to this event. The youngest family member is starving and his two older sisters remind him that no food can be consumed. And they take this very seriously.People from the town they live in seem to be disappearing – which also might have something to do with the tradition.
We Are What We Are paces itself all the way until the very end, but even the climax is muted. The little amount of suspense that the film does generate eventually dissolves and is unrewarding. Almost all of the characters are dumber than they should be, examples; a doctor ends up committing one of horrors most offending rules, a young cop who is completely unconvincing, and one of the sisters that wants to make an escape but never tries very hard to do so. In the screening I attended, the film received more laughs than thrills and the only gasps were because of some of the gore that was shown on screen. Maybe that was what the film was going for, but even if that is the case it still did not satisfy.
RATING: 5.5