Criterion Collection To Stream Select Titles On Fandor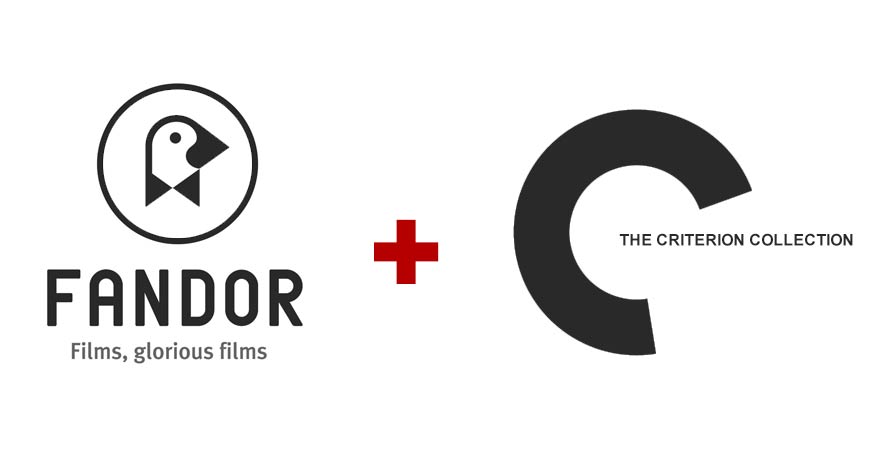 Hulu and the Criterion Collection have struck a deal with Fandor to stream curated selections of their library. Currently, seven films are up on the streaming service, with more rolled out in the upcoming months.
The titles will come to Fandor with a specific grouped theme, similar to the themes that Criterion uses on its website. The current theme is "Expeditions" and includes Burden of Dreams, The Four Feathers, The Gold Rush, Letter Never Sent, Sanders of the River, The Wages of Fear and Woman in the Dunes. Each group of films will be available on the site for a limited time, a 12-day run, though a new theme's films will be uploaded every Tuesday.
Here are the lineups for the following two themes:
"Island Life" 11/18/14
L'avventura (1960) dir. Michelangelo Antonioni
Bergman Island (2006) dir. Marie Nyreröd
Lord of the Flies (1963) dir. Peter Brook
Naked Island (1960) dir. Kaneto Shindô
Profound Desire of the Gods (1968) dir. Shohei Imamura
Stromboli (1950) dir. Roberto Rossellini
Through a Glass Darkly (1961) dir. Ingmar Bergman
"Family Troubles" 11/25/14
Ali: Fear Eats the Soul (1974) dir. Rainer Werner Fassbinder
A Nos Amours (1983) dir. Maurice Pialat
The Ceremony (1971) dir. Nagisa Oshima
The Demon (1964) dir. Kaneto Shindo
Fists in the Pocket (1965) dir. Marco Bellocchio
The Housemaid (1960) dir. Kim Ki-young
Seduced and Abandoned (1964) dir. Pietro Germi
A Woman Under the Influence (1974) dir. John Cassavetes
All films will be commercial free and selected films with include special features that allow viewers to dig deeper into the films. More information on the partnership and films can be found here.