Coen Brothers' 'Hail, Caesar!' Receives February 2016 Release Date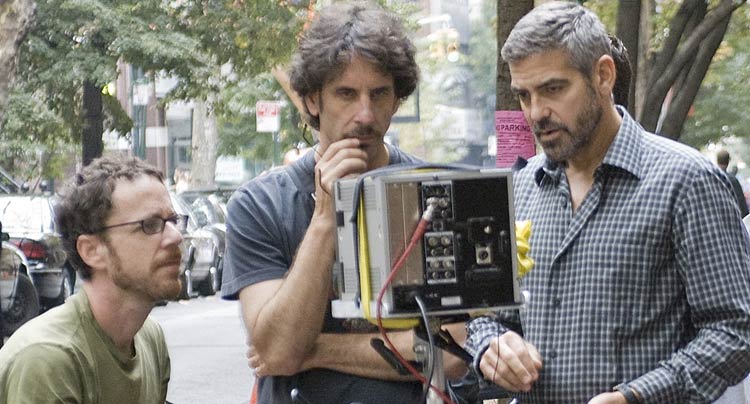 Universal Studios announced that the next Coen Brothers project, Hail, Caesar! has been slotted for February 5, 2016, according the EW.
The film looks to be a return to pure comedy for the Coens, their first since 2009's A Serious Man, and stars George Clooney as a Hollywood fixer in the 1950s. The overall cast is very strong, including Scarlett Johansson, Ralph Fiennes, Tilda Swinton, Josh Brolin, Channing Tatum and Jonah Hill.
On first thought, the February date is a bit surprising and disappointing, considering the month is typically reserved for films that studios decide to dump while people are still focused on the upcoming Oscars. Also considering the film was initially thought to be released in 2015, this may be a bit of a bad sign. However, since the Coen Brothers are behind the project I wouldn't be too concerned yet.