Clint Eastwood's 'American Sniper' Receives Christmas-Day Release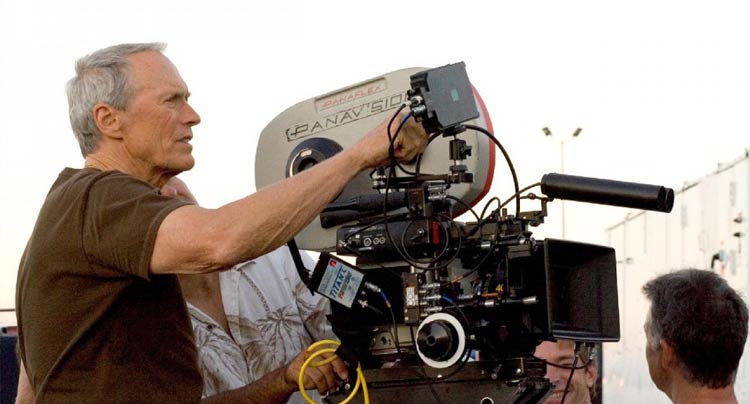 Though we are only a few months away from the Holiday film season, it's still a pretty foggy picture on which films will be the biggest contenders for this year's Oscars. Films like Into the Woods and Gone Girl may be considered favorites at this point, but the wide-open field just got another wildcard with Clint Eastwood's American Sniper, as it was recently announced that the film will open on Christmas Day.
Though Eastwood hasn't directed a film that was nominated for Best Picture since 2007's Letters from Iwo Jima, American Sniper may reverse that trend. His return to the war genre stars Bradley Cooper as real-life Navy SEAL Chris Kyle, whose long military career included 150 confirmed kills, the most in American military history. Based on Kyle's memoir, the film will most certainly play as a riveting epic with human interest appeal.
With the Christmas release, it should not only get the attention of awards voters, but also audiences — paired against comedies Hot Tub Time Machine 2, The Interview and family films Into the Woods and Paddington, it will fill the blockbuster slot on the schedule.