Berlin's Two Hour Single Take Action Film 'Victoria' Trailer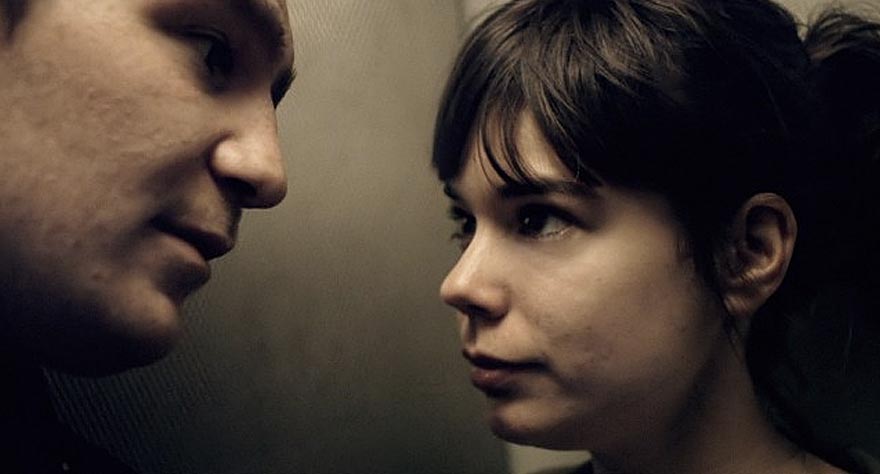 In the midst of Birdman's onslaught of awards season, a new one-take wonder has emerged out of the Berlin Film Festival. Victoria is the new 134-minute movie from writer/director Sebastian Schipper that unlike its Iñárritu-directed counterpart, strings together scenes filmed in 22 different locations with a long shot unaided by any digital patching. The Berlin Film Festival entry is one of 19 films in competition at the festival, winning the Silver Bear prize for outstanding artistic contribution for cinematography. Victoria's earliest audiences were impressed by the boldness of its ambition, as well as the exhilarating story Victoria holds.
The movie stars Laia Costa as Victoria, a Spanish nightclubber who joins three men as they travel through Berlin partying, only to ultimately join Germans in a bank robbery. The dialog for the single-shot heist film was almost entirely improvised according to the film's director. Victoria sold to Adopt Films in the U.S., with a plan to release the movie in late summer/early fall 2015.
Check out the Victoria trailer below: