'The Grand Budapest Hotel' Named Best Film By Online Film Critics Society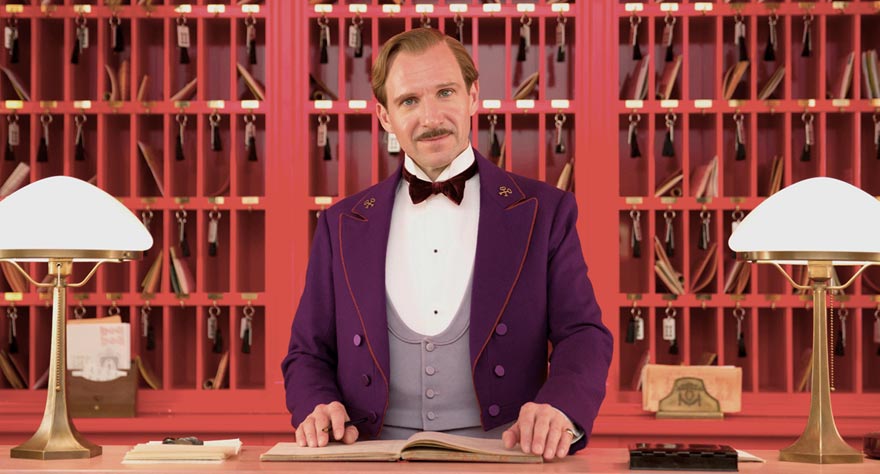 In a minor surprise, the Online Film Critics Society named Wes Anderson's The Grand Budapest Hotel as the Best Picture of the year. Richard Linklater received Best Director for Boyhood and Birdman received two acting awards.
The Online Film Critics Society is an international body of online film journalists and writers, established in 1997 as an alternative to the more exclusive print journalist societies. We have a couple of staff writers here at Way Too Indie that belong to the OFCS.
See below for the full list of the 18th Annual Online Film Critics Society awards winners:
Best Picture: The Grand Budapest Hotel
Best Animated Picture: The Lego Movie
Best Film Not in the English Language: Two Days, One Night
Best Documentary: Life Itself
Best Director: Richard Linklater, Boyhood
Best Actor: Michael Keaton, Birdman
Best Actress: Rosamund Pike, Gone Girl
Best Supporting Actor: Edward Norton, Birdman
Best Supporting Actress: Patricia Arquette, Boyhood
Best Original Screenplay: The Grand Budapest Hotel
Best Adapted Screenplay: Gone Girl
Best Editing: Birdman
Best Cinematography: The Grand Budapest Hotel