53rd NYFF to Open with Robert Zemeckis' 'The Walk' (Watch the Trailer)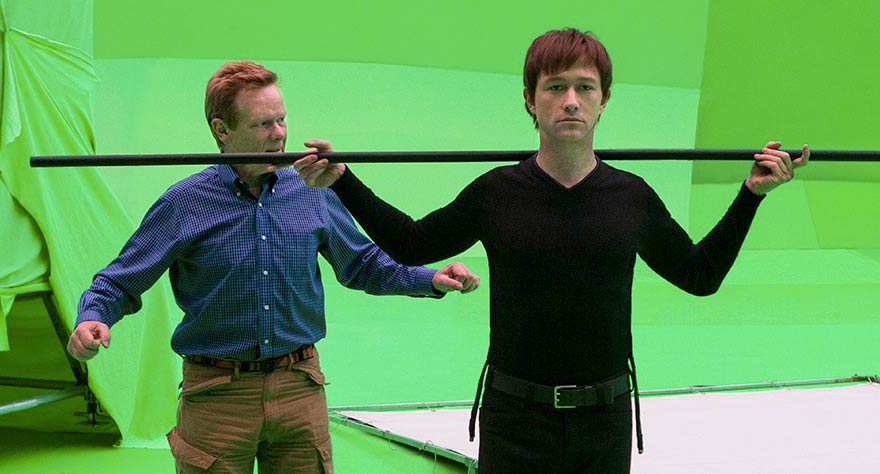 Robert Zemeckis' high-wire adaptation of Philippe Petit's memoir To Reach the Clouds (made famous by the stunning 2008 documentary Man on Wire) will open the 53rd New York Film Festival, held at the Lincoln Center's Alice Tully Hall. The Walk, which stars Joseph Gordon Levitt as Petit, is only the second 3D feature ever selected to open NYFF following 2012's selection of Ang Lee's Life of Pi. The film, whose strong New York ties should seem obvious, details Petit's daring high-wire walk between the Twin Towers in 1974. This will be Zemeckis' second straight movie to debut at this festival, following Flight's closing night selection in 2012.
New York Film Festival Director and Selection Committee Chair Kent Jones commented in a press release, "The Walk is surprising in so many ways. First of all, it plays like a classic heist movie in the tradition of The Asphalt Jungle or Bob le Flambeur—the planning, the rehearsing, the execution, the last-minute problems—but here it's not money that's stolen but access to the world's tallest buildings. It's also an astonishing re-creation of lower Manhattan in the '70s. And then, it becomes something quite rare, rich, mysterious… and throughout it all, you're on the edge of your seat."
Robert Zemeckis added: "I am extremely honored and grateful that our film has been selected to open the 53rd New York Film Festival. The Walk is a New York story, so I am delighted to be presenting the film to New York audiences first. My hope is that festival audiences will be immersed in the spectacle, but also to be enraptured by the celebration of a passionate artist who helped give the wonderful towers a soul."
The 53rd New York Film Festival is a 17-day event that runs from September 25th until October 11th The Walk is the fourth consecutive American-produced film to open the New York Film Festival, following Life of Pi (2012), Captain Phillips (2013), and Gone Girl (2014). The Walk will open wide in 3D and IMAX 3D on October 2nd.
Check out the heart-stopping trailer for The Walk: