3rd i's 'South Asian Film Festival' Enlivens SF, Rolls Into Palo Alto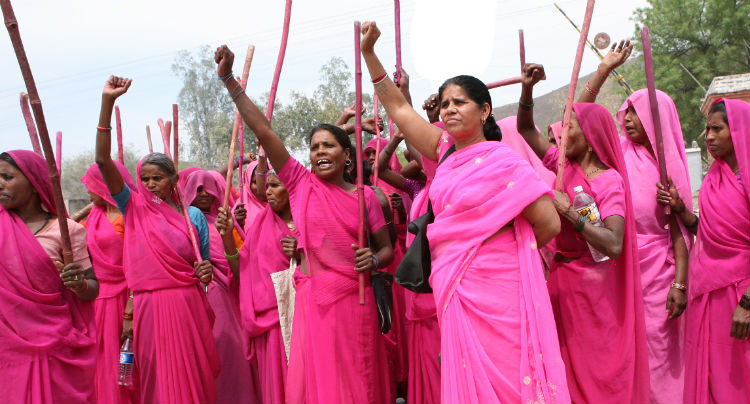 Celebrating 100 Years of Indian Cinema
This year's run of 3rd i's San Francisco International South Asian Film Festival had a fantastic four day run this past weekend in San Francisco, and continues this Saturday night, November 16th in Palo Alto at the Aquarius Theatre. With the theme of "100 Years of Indian Cinema" and a focus on women directors, the festival features a wide array of features representing South Asian cinema, from documentaries, narrative features, shorts, indies, and, of course, Bollywood.
The closing night film of the San Francisco portion of the festival was Pratibha Parmar's poetic profile of one of literature's most powerful, influential, and undervalued female figures, Alice Walker: Beauty in Truth. Chronicling the storied life of Walker (whose most familiar work to most is her tenth novel, The Color Purple), from her early days in Georgia; to her rebellious early adulthood when she married a white man partly to make a point; to her current stance against Israel in the Middle Eastern conflict. Parmar's gorgeous camerawork and elegant storytelling capture the essence of what makes Walker such an inspiration. Check out our interview with Parmar, conducted a couple days before the closing night screening.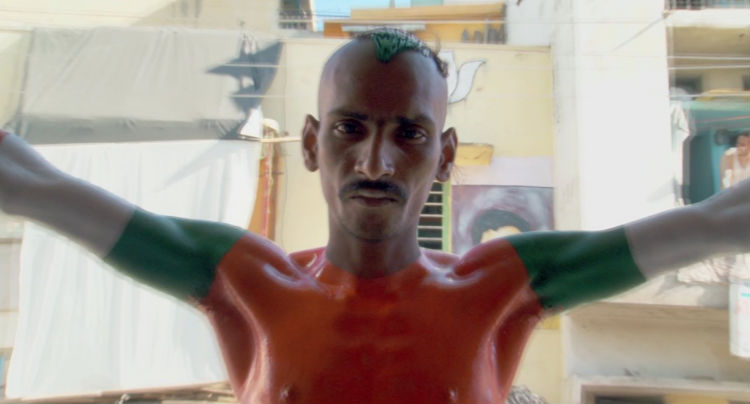 Sushrut Jain's documentary, Beyond All Boundaries, examines the phenomenal popularity of cricket in India, through the eyes of three cricket-lovers; Sudhir, a hooligan-like fanatic who cycles around the country covered in body paint, following the national team and cheering them on; Akshaya, a teenage girl cricketer whose dream of making a living in the sport is hindered by gender bias; and Prithvi, a boy cricket prodigy and future hope of a nation. The film, narrated by The Big Bang Theory's Kunal Nayyar, celebrates a sport that helps a nation escape the crushing difficulties of everyday life.
Celluloid Man, which profiles P.K. Nair, founder of the National Film Archive of India, is a lovingly composed documentary and comprehensive look at one of the saints of Indian cinema. The film has won multiple awards over it's over 50-festival run.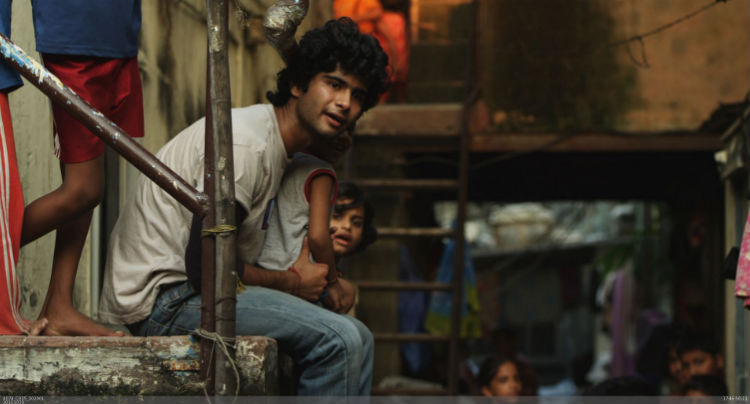 Another highlight from the festival was Peddlers, a dark thriller of a Bollywood movie by Vasan Bala, set in the seedy drug underworld of Mumbai. A twenty-year-old punk named Mac gets trapped in the world of drug trade, setting him on a collision course with a corrupt young cop with a dangerous mean streak. It's an edgy, moody piece with a modern-noir style, packed with enough drama and action-packed foot-chases to make the 120-minute length fly by.
This Saturday's Palo Alto four-film program includes Beyond All Boundaries along with three other features. Gulabi Gang, a documentary by Nishtha Jain, follows Sampat Pal and the titular gang, a group of women fighting against gender oppression in Bundelkhand, India. Director Cary Mcclelland's documentary Without Shepherds examines Pakistan's current crisis as seen through the eyes of six unique individuals trying their hardest to cope. Closing out the night is Ship of Theseus, Anand Gandhi's moving drama that follows a blind photographer, a monk faced with a moral conundrum, and a young stockbroker caught in the web of illegal organ trade.
For ticket info and more information, visit thirdi.org