Must See Movies
Movie reviews that are rated 8 and higher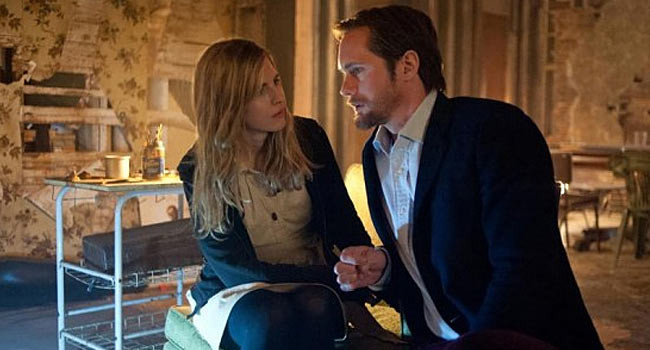 I'll admit that the main reason I was interested in The East was due to it starring Ellen Page, though the story did also appeal to me. I had not seen Zal Batmanglij's previous thriller, Sound of My Voice, so I went in blind in regards to his style. However, I was thoroughly impressed. The
Read More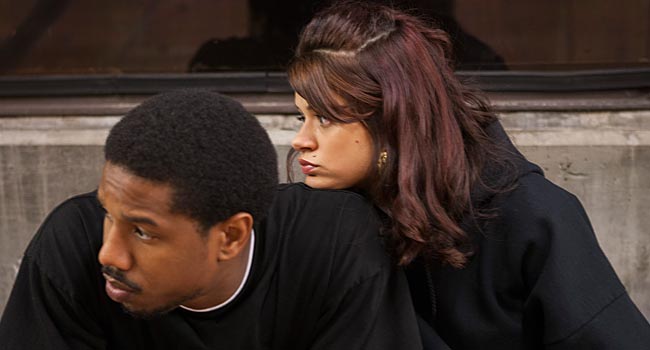 On New Year's Day 2009, Oscar Grant, a black 22-year-old Bay Area resident was pulled off a BART train and taken into custody by a police officer. Unarmed and defenseless, he was shot in the back and killed on the Fruitvale BART station train platform in front of dozens of passengers. The incident was captured
Read More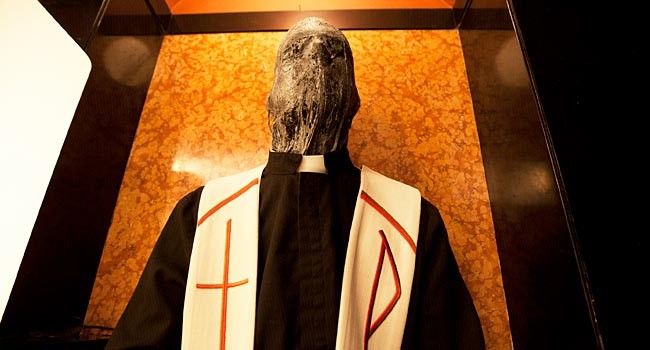 Rob Zombie's latest expedition into the horror genre, The Lords of Salem, is something to behold. Long gone is his use of brutal violence, his zany, wild and unpredictable characters who spout off colorful dialogue that most would struggle to say in front of their grandma. Uncle Bob dials it back a bit here and
Read More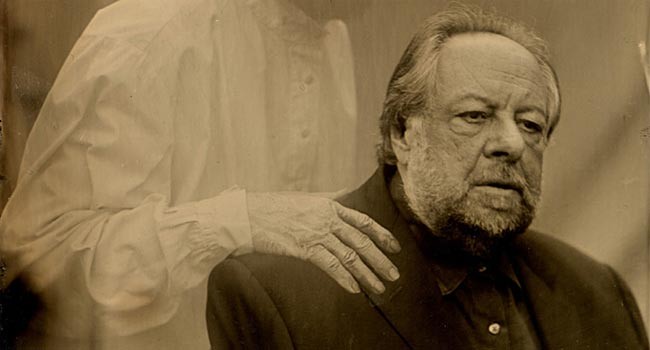 When it comes to learning any kind of skilled craft, the fastest route to mastery is learning from the masters themselves. "The way you want to learn is by someone you respect showing you something" proclaims Ricky Jay, the subject of newcomer Molly Bernstein's dazzling documentary Deceptive Practice: the Mysteries and Mentors of Ricky Jay.
Read More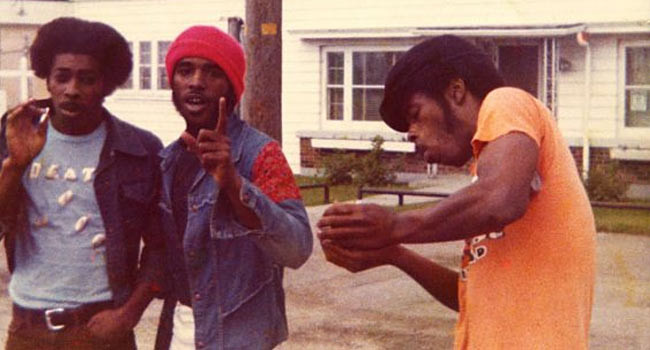 "'Pure rock 'n' roll is what they don't play on the radio.' That's what David always said." More than a rock-doc, though it sure does rock, Mark Christopher Covino and Jeff Howlett's A Band Called Death is a story about three brothers whose lives are permeated, inspired, and haunted by the act of death. In
Read More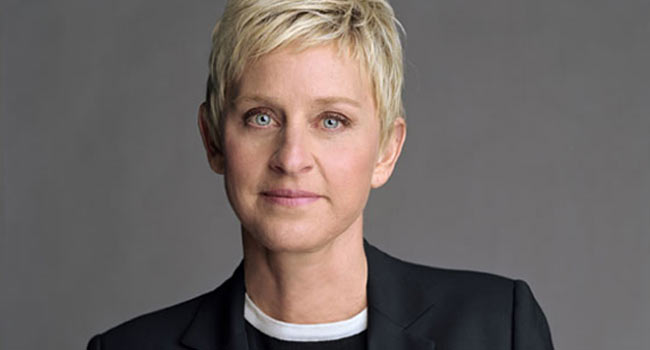 In The Out List—the newest entry in the forward-thinking HBO interview series that started with The Black List Volumes 1-3 and The Latino List—director Timothy Greenfield-Sanders sits both high and low-profile members of the gay community in front of a camera and asks them to share their life experiences, being members of the LGBT community.
Read More
For me personally, Andrew Bujalski's Computer Chess was one of the most anticipated films at the Berlinale festival. What made this film so great was the tremendous callback it makes to independent film prior to the DSLR era, when not everyone had access to the "film look," and made due with whatever they could get
Read More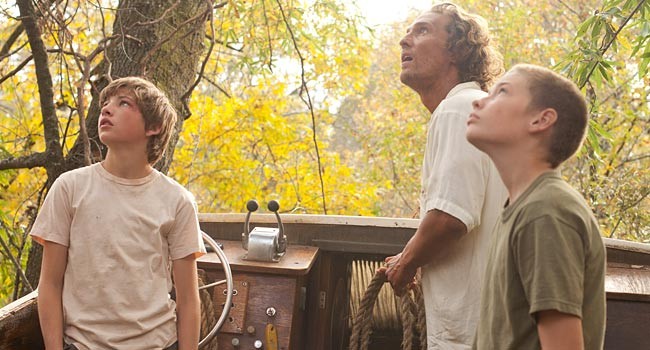 Jeff Nichols' latest film is now finally hitting the theaters after nearly a full year since its warm receptive premiere at the 2012 Cannes Film Festival. Mud centers on two teenage boys who end up befriending a fugitive that is looking to dodge the men who are out looking for him. Nichols elects to bring
Read More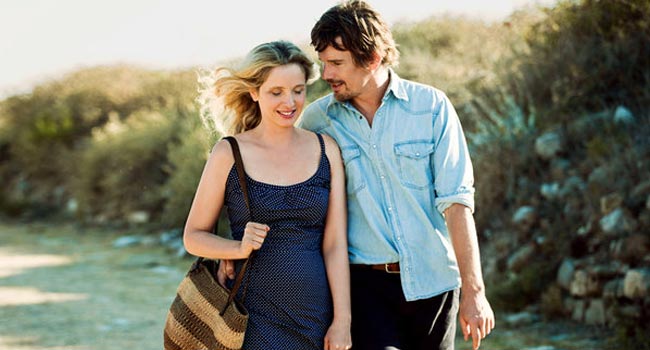 In Richard Linklater's Before Sunset (1995), twentysomethings Jesse (Ethan Hawke), a gruffly charming American, and Celine (Julie Delpy), a French beauty with a wily intellect, meet on a train headed to Vienna. They talk…talk…talk the night away, fall in love, and vow to reunite back in Vienna six months later. Cut to nine years later,
Read More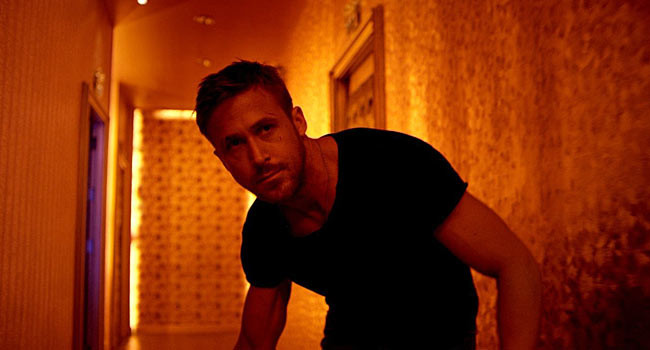 Only God Forgives is another highly-stylized film from director Nicholas Winding Refn that stars Ryan Gosling as the lead. Gosling's character pretty much picks up where he left off in Drive, playing an emotionless badass with few words, trading hobbies of driving for boxing. Due to the sensory obsessed visuals in the film, Only God
Read More