Ira Sachs Walks Us Through the Seasons of Love in 'Love is Strange'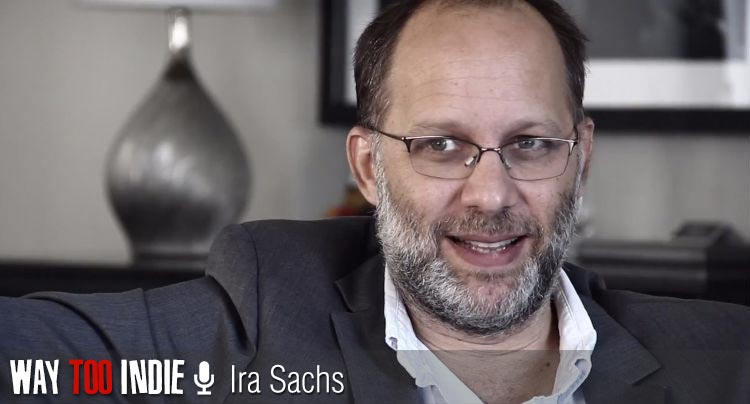 Releasing this Friday, Ira Sachs' Love is Strange is a ballad of two lovers named Ben and George (played by John Lithgow and Alfred Molina, respectively) who, when forced to sell of their NYC apartment due to George losing his job, find themselves lost in a world unfamiliar. Ben is taken in by his nephew (Darren Burrows), his wife (Marisa Tomei), and his teenage son (Charlie Tahan), while George moves in with two cops (Manny Perez and Cheyenne Jackson), who live downstairs from the old apartment. The old fellows have a difficult time adjusting to their new environments, but at the end of the day, they know they can always find peace within their love for one another.
We spoke with Sachs in San Francisco about the film's optimistic take on romance, Lithgow and Molina falling in love on set, the beauty of Chopin, the cyclical nature of love, "human" camera lenses, his experience in independent filmmaking, and more. Check out excerpts from the interview below, with the full clip at the bottom.