Gareth Evans and Iko Uwais Talk 'The Raid 2'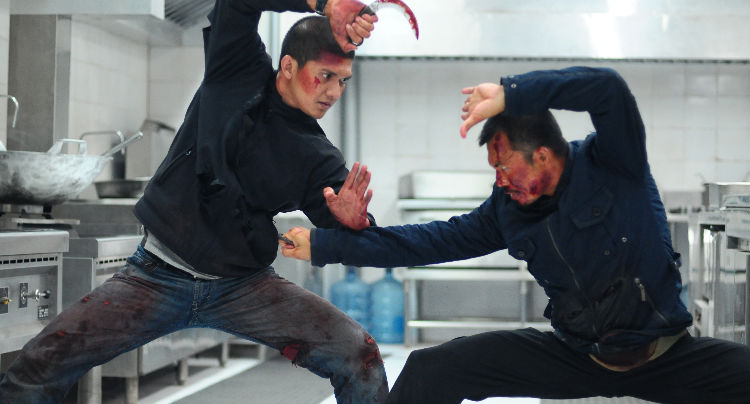 2011's The Raid: Redemption was an adrenaline-pumping, relentless martial arts movie that wowed action movie lovers and garnered a ravenous fan following. With The Raid 2: Berandal, director Gareth Evans manages to make the fight scenes even more intense and intricate this time around, a tall task following the high bar set by the first film. He's deepened the drama as well, giving lead star Iko Uwais some dramatic dialog scenes to sink his teeth into in between ass-kicking.
We got a chance to sit with Gareth and Iko in San Francisco and chat about how The Raid 2's story was actually written before The Raid's, out-doing the first film's already over-the-top choreography, Gareth's take on violence in film, Iko using his real life family for inspiration, and more. Check out parts 1 and 2 of our conversation below.
Part 1
Part 2