Trailer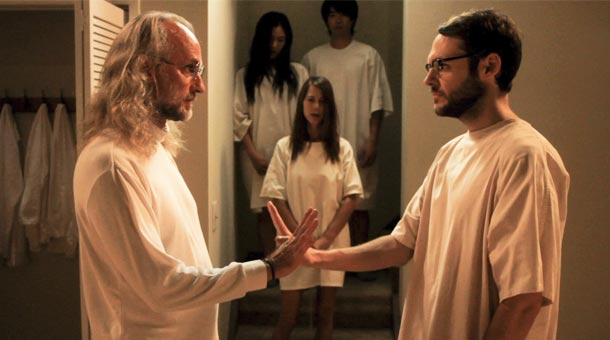 After watching the excellent trailer for
Sound of My Voice
two things came to mind, the first was how much I am looking forward to watching this film. The second was how closely it resembled
Martha Marcy May Marlene
. The latter is interesting as Fox Searchlight picked up both of these films for distribution.
Read More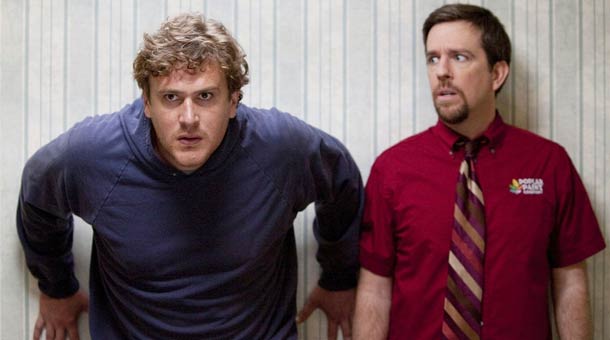 The latest from the indie sensation duo of the Duplass brothers is
Jeff Who Lives At Home
, a film that stars Jason Segel, Ed Helms, and Judy Greer. The film opened on March 16th but for those of you who have still not watched the trailer yet, here it is.
Read More