Dustin Jansick
Dustin Jansick has written 440 articles: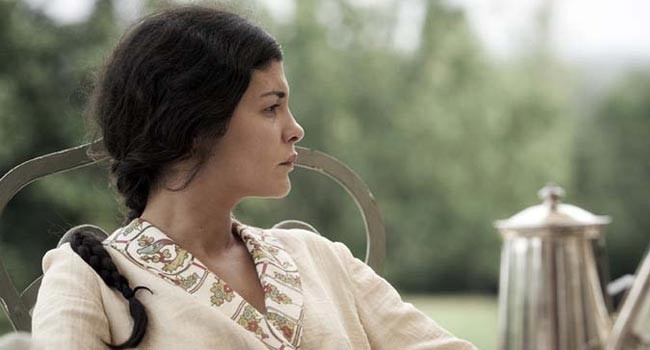 Premiering as the Closing Night film at the Cannes film festival last year was Claude Miller's final film (before passing away) Thérèse. Adapted from a novel of the same name, Thérèse is a slow-burner period piece about a newlywed woman who attempts to break free from her marriage and social pressures. The film's linear structure,
Read More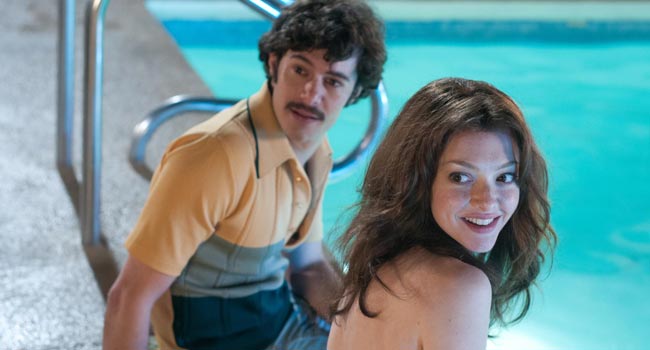 Co-directors Rob Epstein and Jeffrey Friedman bring the story of Linda Lovelace, a celebrity in the adult entertainment industry, to the very screen that brought her fame into mainstream culture from her seductive role in Deep Throat. Lovelace was made for half of the amount that Deep Throat was made for back in 1972 (not
Read More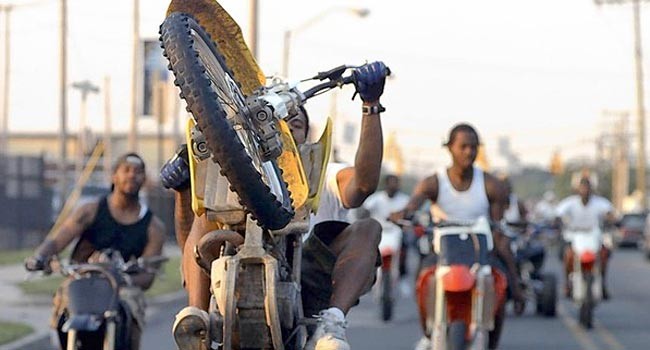 Who would have thought a documentary about a group of inner-city Baltimore dirt bike riders could look so captivating? 12 O'Clock Boys received a lot positive feedback from its SXSW premiere earlier this year which prompted the distributor Oscilloscope Laboratories to quickly buy the rights to the documentary; after watching the trailer it is easy
Read More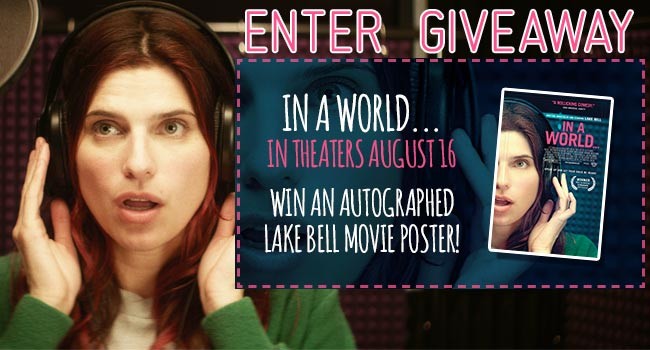 Ever wanted an autograph from the lovely Lake Bell? Well here is your chance. Way Too Indie is giving away a signed movie poster of Bell's upcoming film In A World, a film that she wrote, starred, and directed. The film is about a voice actor who tries to find her voice in a cutthroat
Read More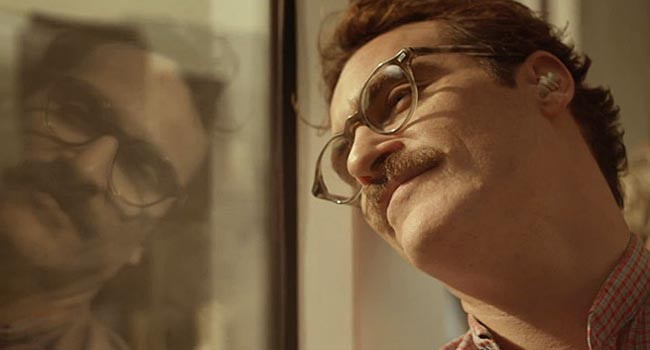 Last week it was announced that Spike Jonze's latest film Her will close out the New York Film Festival in mid-October. The film stars Joaquin Phoenix as a lonely man who ends up falling in love with an advanced operating system (voiced by Scarlett Johansson) after the breakup of a long-term relationship. Those two are
Read More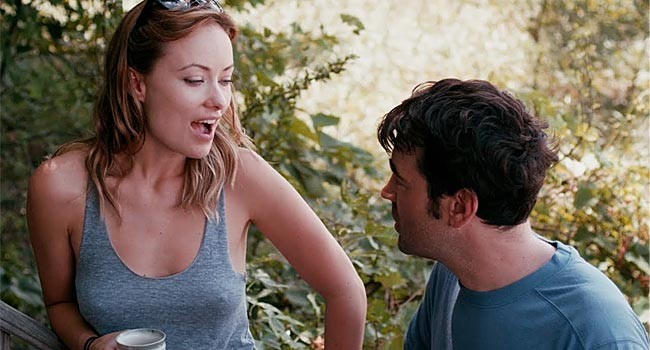 Joe Swanberg is a well-known independent director who is notorious for his no budget, no script approach to filmmaking. The results tend to be very personal (he acts in most of his films) and highly realistic since the actors are not confined to reading lines off a script. Drinking Buddies is somewhat of a crossover
Read More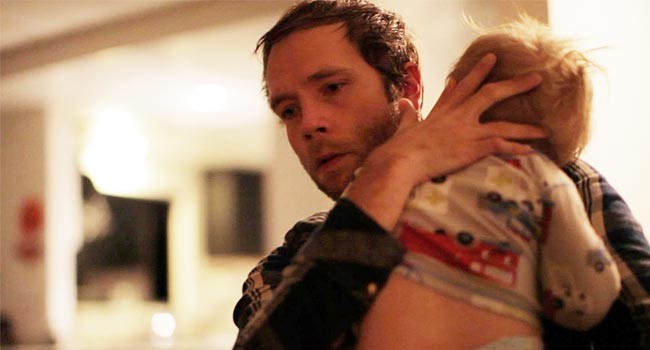 Mark Webber's sophomore effort as a director, The End of Love, follows a jobless single-father who is struggling to make ends meet while caring for his son. The film feels incredibly personal to Webber as nearly everyone in the cast goes by their real name and his son in the film is played be his
Read More
Winner of the jury prize at Slamdance 2012, Keith Miller's Welcome to Pine Hill is about a man who attempts to right the wrongs in his life upon receiving news that his time on this Earth has been cut short. Given the subject matter, the film is incredibly subtle. However, its intimate approach of a
Read More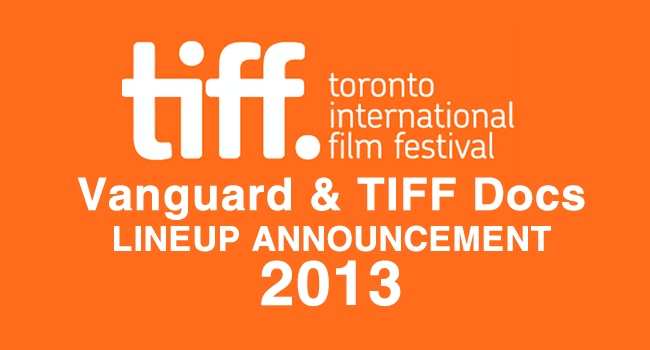 Easily my favorite program of the Toronto International Film Festival each year is the Vanguard program. Easily my favorite program of the Toronto International Film Festival each year is the Vanguard program. This TIFF program aims to be "provocative cinema that defies convention", which features films that have an unique look and feel to them.
Read More